Shinjuku Takano
Shinjuku Takano started in 1885 at the same time as Shinjuku Station.
This fruit specialty shop has grown along with Shinjuku from its early days constantly providing
its customers with the best tasting and highest quality fruits.
Shinjuku Takano first and foremost places importance on the production area and the producers
and we have pioneered into new territory by establishing our own factory. We are in constant pursuit of the deliciousness and possibilities which
exist in fruits through activities such as developing original items with utilize the charms of fruit and further expanding our fruit parlors.
Our fruits gift specialty stores wholeheartedly strive to meet the demands of the customer with high quality products and services
which fulfill the customer's needs without betraying their trust.
Shinjuku Takano is aiming towards the next 100 years keeping these ideas intact
while the times change along with the values of people and the landscape of the streets.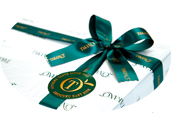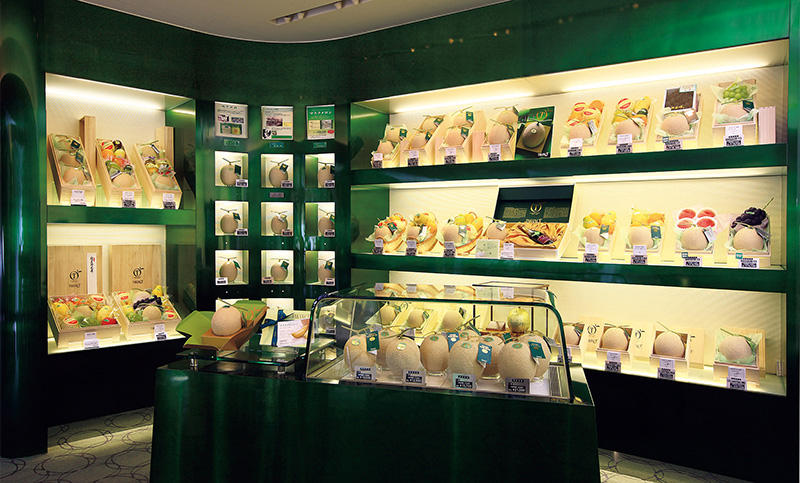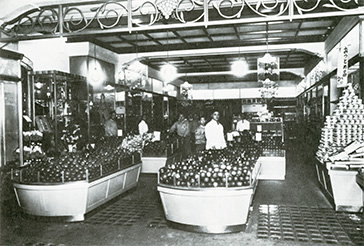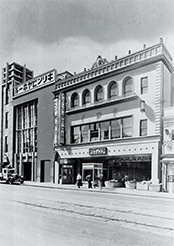 Muskmelon specialty shop on the basement floor at our main location which opened in 2006 (top)
Store front remodeled in 1937 (left)
and main location building (right)
The Three Business Areas and the Production Plant of the Takano Group